This Saturday: Watch Three Free Plays about Workplace Organizing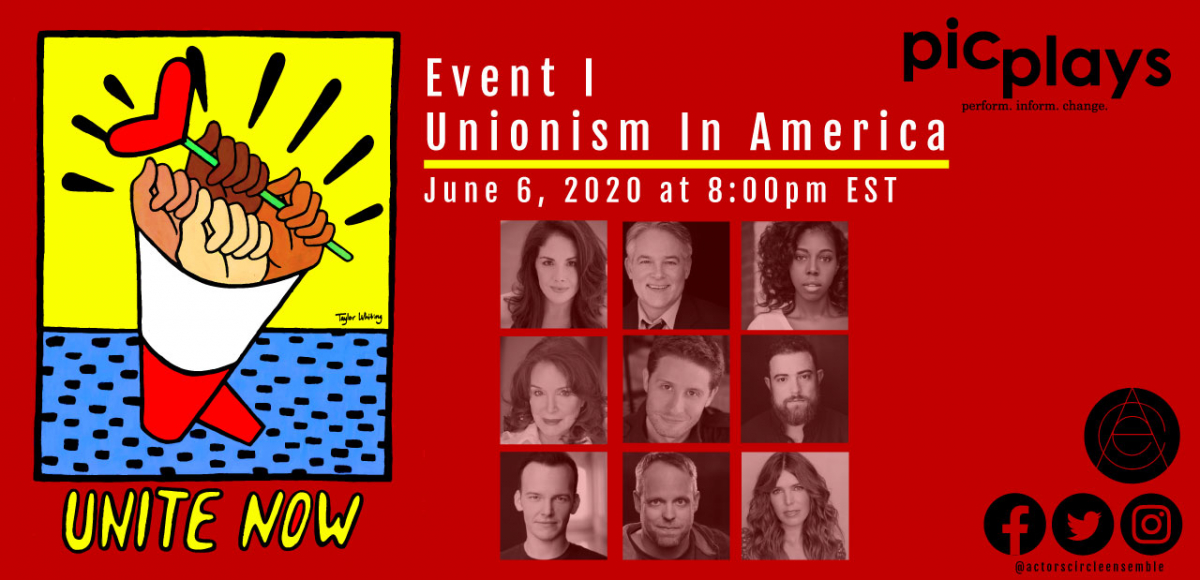 In a free, online event June 6 at 8 p.m. Eastern time, the nonprofit theatre company Actors Circle Ensemble will present via Zoom three short plays that explore the contemporary American labor movement.
In one play, Amazon employees prepare for a sit-down strike. In another, corporate board members conspire to break the backs of their labor force through intimidation, racism, and the threat of exporting work abroad. And the third deals with the hypocrisy of an individual worker who talks a good game—but when it comes down to it, won't support her fellow workers.
It's the inaugural event in a June-July series that the company is calling "PICplays: Perform Inform Change," weaving together short new plays and guest lectures. Each event will focus on a different contemporary issue—in this case, the labor movement. Other events in series will deal with the environmental movement, education and youth empowerment, discrimination, and health care.
The evening will conclude with a lecture and Q&A by labor historian Dr. Erik Loomis, author of A History of America in 10 Strikes.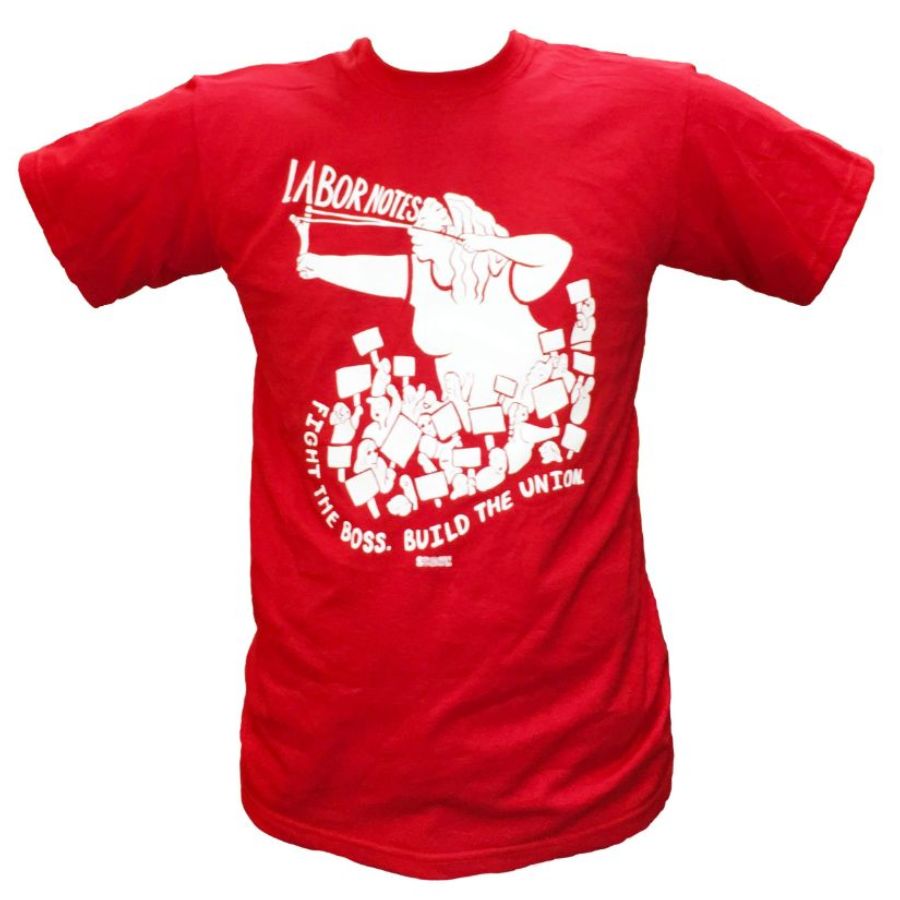 The whole evening is free and open to the public. Donate if you can. But you must register in advance to receive the link before the performance. Click here to register.
Who's Involved:
Speaker: Erik Loomis, Ph.D., author of A History of America in 10 Strikes
Playwrights: Casey J. Adler, Caleb John Cushing, Oren Peleg
Directors: Victoria Nilsson, Richard Israel, Joshua Ster
Actors: Yetta Gottesman, Sondra Currie, Lucas Dixon, Marc Ginsburg, Bruce Ladd, Michael Worden, Nathan Krasner, Maya Butler, Brittaney Chatman
Casey Adler is a co-founder of Actors Circle Ensemble and the playwright of one of the the plays.