VIDEO: A Conversation on Rebuilding Power in Open-Shop America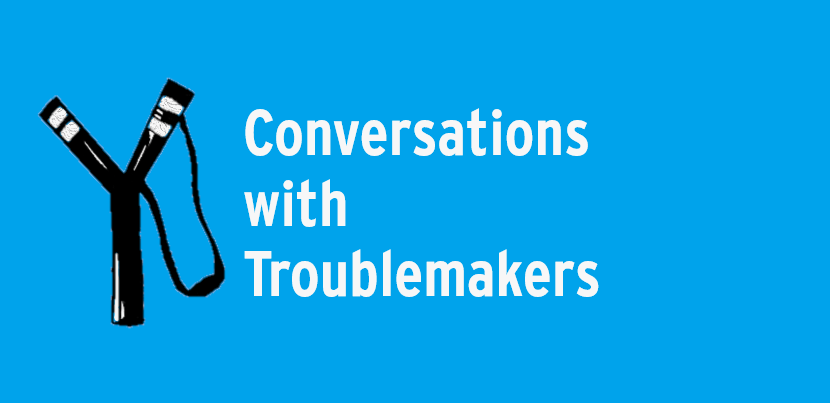 ---
"Right-to-work" laws and the Supreme Court's Janus decision don't have to mean game-over for unions.
In July, Labor Notes published an expanded special issue highlighting examples of how workers are building powerful unions despite a mandatory open shop—in schools, factories, buses, hospitals, oil refineries, grocery stores, post offices, and shipyards across the U.S.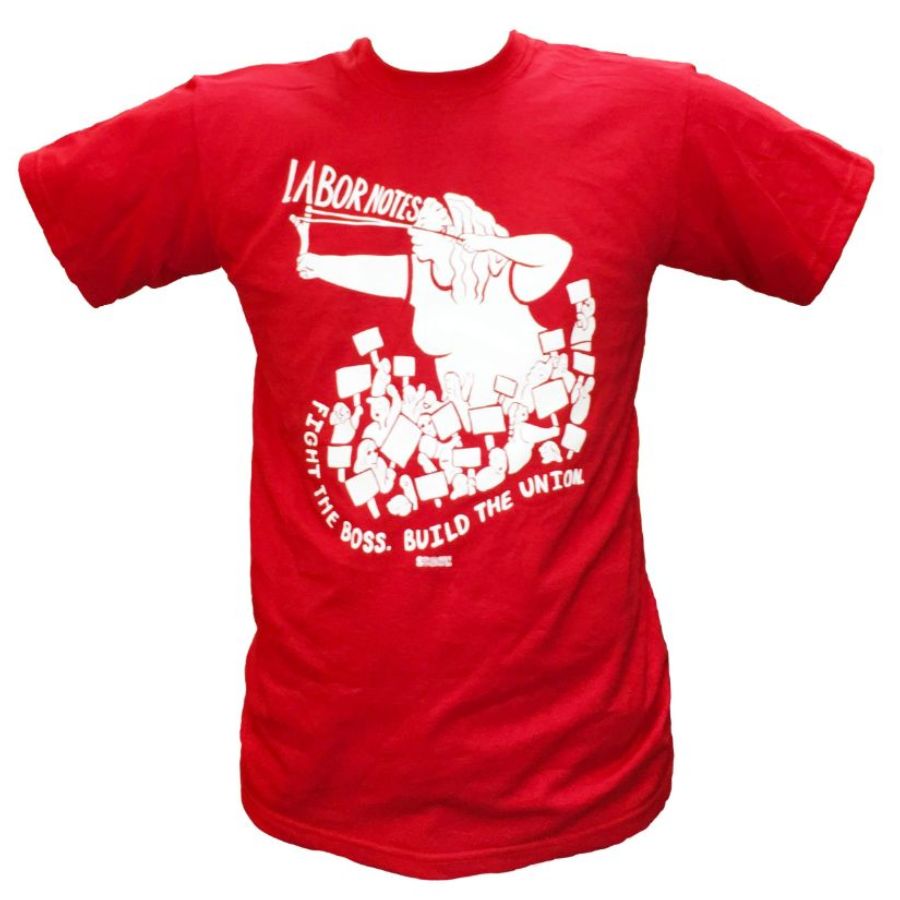 For this monthly video call, Labor Notes co-director Samantha Winslow spoke with union activists about the organizing principles and practical steps that have led to their unions not only surviving, but thriving in an open-shop environment. This event was held on Thursday, November 15.
---
Speakers:
Georgia Flowers-Lee is a rank-and-file activist in United Teachers of Los Angeles.
Patrick Green is president of Amalgamated Transit Union Local 1235 in Nashville, Tennessee.
Amy Mizialko is president of the Milwaukee Teachers' Education Association in Wisconsin.
Read the special issue. Purchase a bundle for your union or reading group.