U.S. Labor News Roundup: No Papers, No Fear; Showdown in a Company Town
Week of March 24, 2014


No Papers, No Fear
The National Day Labor Organizing Network predicts that by April the Obama Administration will have deported two million people. NDLON is calling for a national day of action April 5 under the banner "2 Million 2 Many!"
Young immigrants are calling out the whole broken immigration system, demanding to keep families together, putting themselves at risk for the cause.
In 2010, young undocumented immigrants held a rally in Chicago's Federal Plaza. Staring down the local immigration office, eight "came out" as "undocumented and unafraid."
"I refuse to think of what another ten years of frustration, sadness, and fear will feel like," one said. "My name is Reyna, and I am undocumented."
The action inspired similar events around the country, including a "No Papers No Fear" bus that traveled the South. The ride ended with civil disobedience at the Democratic National Convention, where 10 were arrested.
These daring actions have allowed young people to take the lead, demanding that politicians listen. And they're putting direct action behind their demand.
Immigrants calling for an end to deportations have locked down immigration offices and deportation facilities. They have blockaded and chained themselves to deportation buses.
Immigrants in detention facilities have waged hunger strikes calling for a stop to deportations, which now average more than 1,000 every day.
And after their organizing won a policy directive that defers the possibility of deportation for some, immigrant youth are pioneering an incredibly daring strategy: getting themselves arrested on purpose to infiltrate detention centers, gather and publicize the stories of other detainees, and organize from within.
These forceful actions say better than any speech that the prized "pathway to citizenship" is not enough.
Julia Kann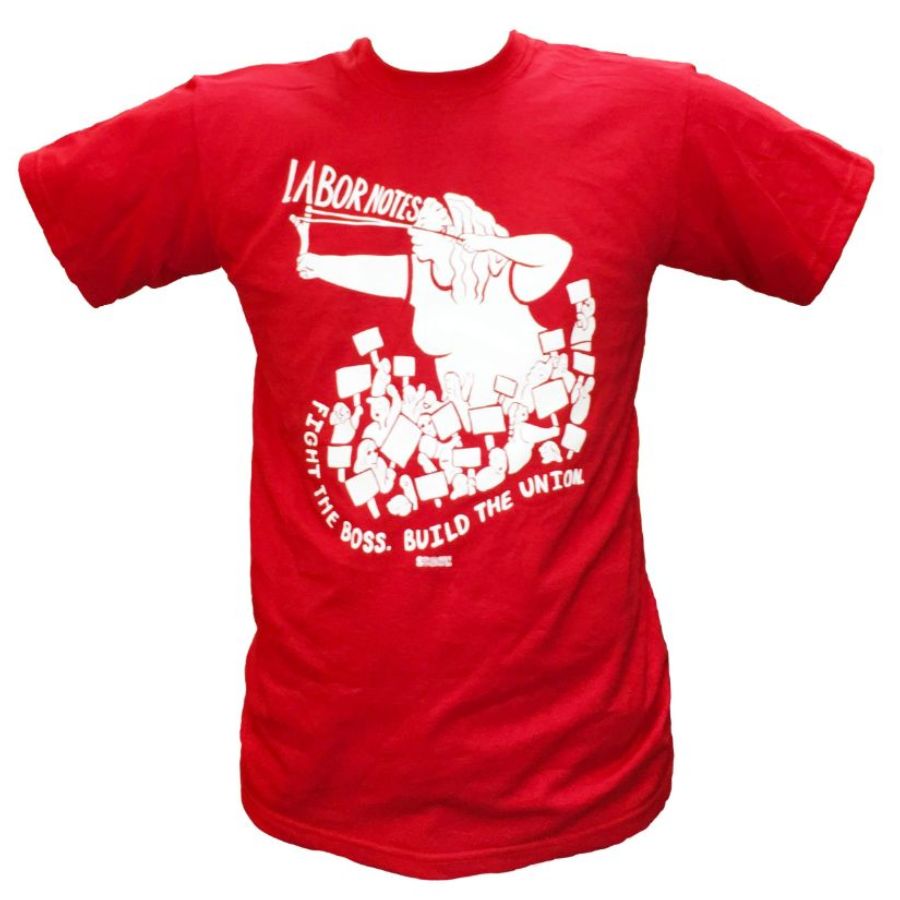 Politics in Richmond, California, have long been dominated by Chevron Corporation, which operates a big oil refinery there. In August 2012, a huge explosion and fire nearly killed a dozen Chevron workers and sent 15,000 residents to emergency rooms.
In many communities, elected officials are reluctant to buck the biggest employer in town. But in Richmond, the mayor and the city council majority have taken a bold approach, suing the company and demanding that Chevron spend a bigger share of its $21 billion annual profit on fixing hazards.
Richmond's extraordinary politicians are members of the Richmond Progressive Alliance. RPA has jousted with Chevron over its property taxes, air pollution, expansion plans, and low level of local hiring. This fall's election will test whether Chevron's money can buy Richmond back.
RPA's "Team Richmond," running for mayor and three seats on the seven-person city council, includes two former teachers, a county worker, and a retired Chrysler worker.
In the neighborhoods around the refinery, RPA is making labor and environmental concerns the centerpiece of its campaign.
With many low-wage workers and a high rate of home foreclosures, a top priority is boosting the minimum wage. Another goal is economic development that benefits the working class majority in Richmond—rather than banking, real estate, or energy interests. Eighty percent of the population is Latino, black, or Asian.
Last year, to aid thousands of homeowners with underwater mortgages, Richmond became the first city in the country to threaten to use eminent domain to avert foreclosures. The plan would enable homeowners to refinance, assuming new, smaller mortgages corresponding to the real value of their homes.
But actually using the city's eminent domain powers will require five council votes, rather than just the 4-3 majority now in favor.
Corporate donations are flowing heavily to anti-RPA candidates. "Chevron wants to retake the city council," mayoral candidate Mike Parker warns. "That will be the main issue in this election."
RPA—whose dues-paying members include Democrats, Greens, and independents—is not affiliated with any party. RPA candidates will not accept corporate funding. That sets them apart from both friends and foes on the city council, all registered Democrats.
Suzanne Gordon