Labor News Roundup
Week of July 8, 2013
Secret Trans-Pacific Trade Deal Would Boost Corporate Power over Governments
In the fall Congress will debate whether to "fast-track" a trade deal that would make job-killers like NAFTA look puny.
The TPP would cover 40 percent of the world's economy: the United States, Australia, Brunei, Canada, Chile, Malaysia, Mexico, New Zealand, Peru, Singapore, Vietnam, and Japan.
The Trans-Pacific Partnership would give corporations the right to sue other countries' governments if they passed any law interfering with a corporation's "expected future profits." They could also sue over local or state laws they didn't like.
TPP tribunals staffed by corporate lawyers, outside the control of any government, would rule whether a country's taxpayers must pay monetary damages to wronged corporations.
The contents of TPP have not been made public, but are known to the 600 "corporate advisors" helping to write it, such as Chevron, Halliburton, Walmart, Ford, GE, AT&T, and Cargill. Some information has come to light through leaks.
Existing laws on food safety, environmental protection, drug prices, local contracting, and internet freedom would all be up for challenge. And the decision-makers on such suits would not be local judges and juries; they'd be affiliated with the World Bank, an institution dedicated to corporate interests.
Citizen groups believe they can stop the TPP if there is enough outcry. They point to previous victories over the WTO (World Trade Organization) and FTAA (Free Trade Area of the Americas).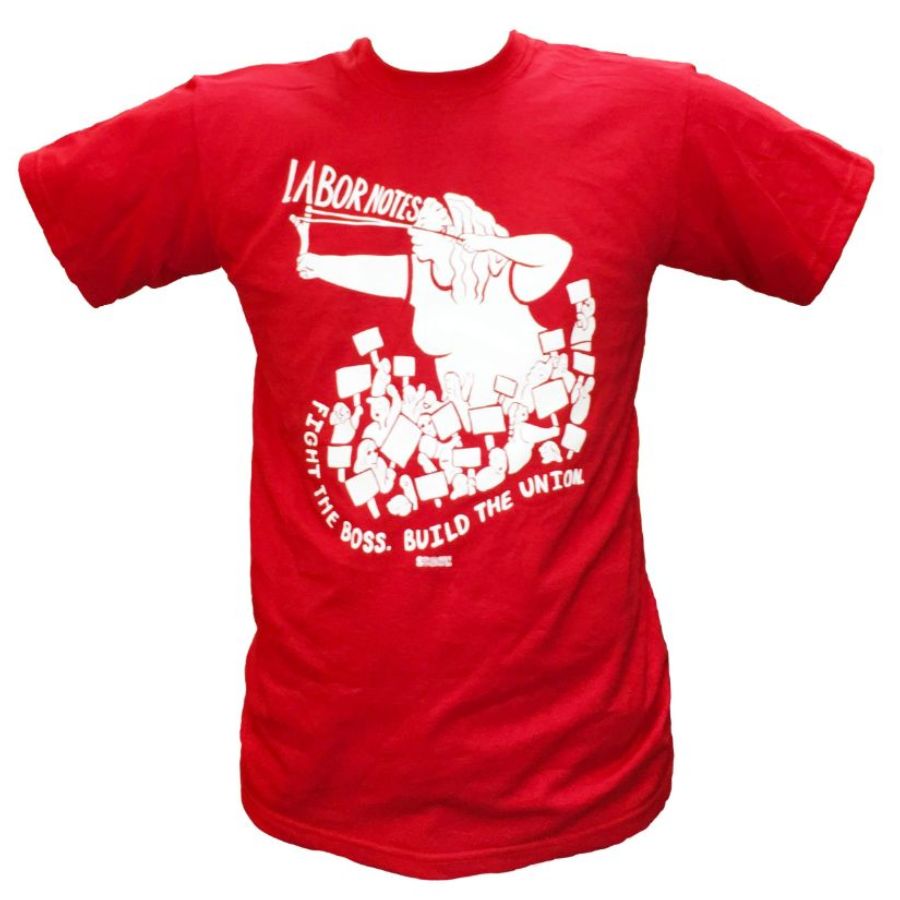 President Obama singled out the TPP as a priority and wants Congress to give him "fast-track" authority.
"Fast track" is how Bill Clinton passed NAFTA. Congress gives away its ability to amend an international agreement, in favor of a simple up-or-down vote. Each house may debate the bill for no more than 20 hours.
Fast track is likely to come up in the fall. But most Democrats in the House are opposed to fast track and the TPP, says Arthur Stamoulis of the Citizens Trade Campaign, and many Republicans will also vote against it (some because they want to deny Obama any appearance of success). "There is no way they can get TPP through without fast track," Stamoulis said.
He added, "When we defeated the FTAA [in the early 2000s], the first step was cross-border people's movements dragging the proposal out of the shadows, shining a light on it, and introducing accountability and scrutiny to the negotiations."
Moral Mondays Renew the Spirit of the Civil Rights Movement
In North Carolina, the Republican-dominated administration has put forth a very radical agenda: restricting voting rights, cutting Medicaid (health care for the poor) for 500,000 people, raising taxes on 900,000 working poor, cutting pre-school for 30,000 low-income children, and rejecting federally funded Emergency Unemployment Compensation—causing 70,000 to lose their unemployment benefits and thousands of others' benefits to be cut.
But the people of North Carolina are coming together by protesting at Moral Mondays. Thousands of people come out each week to demonstrate at the state capital. Hundreds have been arrested.
On July 1, 1,500 to 2,000 people attended, and nearly 100 were arrested.
The organizations and unions have vowed to continue having Moral Mondays as long as it takes to repeal this radical agenda. Moral Mondays bring people together from all different backgrounds, uniting to insist that North Carolina represent all of its people, instead of a few.