St. Louis Boeing Plant Workers to Strike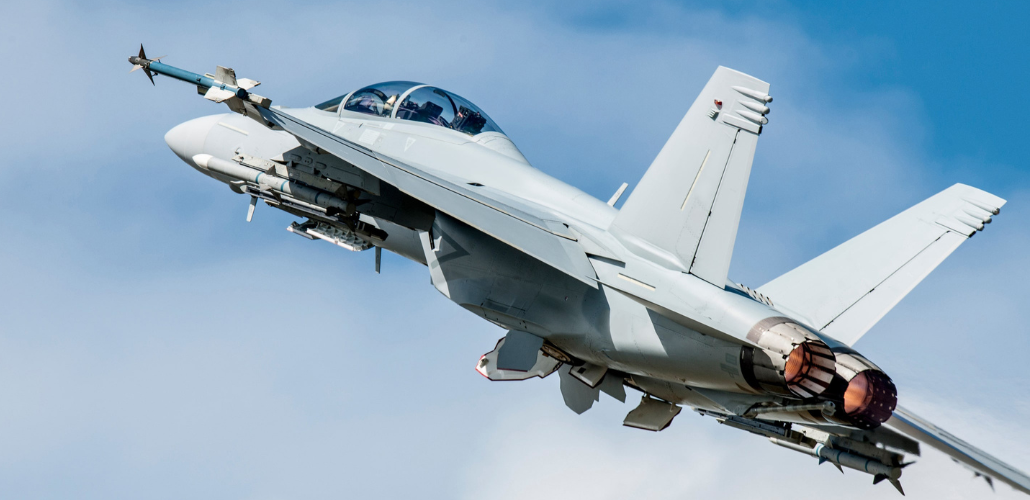 Next Monday 2.500 workers who make fighter jets, missiles, and drones for Boeing in the St. Louis area are set to strike. It would be the largest strike at the aerospace giant since 2008, and the biggest manufacturing strike since last year's showdown at John Deere.
The major issues also mirror the Deere fight: a two-tier wage regime and a disappearing retirement system. Like the Deere strikers, the Boeing workers are revisiting concessions they took in their last round of negotiations—in Boeing's case, a whopping eight years ago.
Those givebacks look different against the backdrop of rising inflation and after years of immiseration.
"We were essential workers throughout the pandemic," says Josh Arnold, a shop steward with Machinists Lodge 837B. "I know personally of three members who died of Covid. They came to work, got sick, went home, and died.
"We didn't get any hazard pay. We got no 'thanks for risking your life to keep the business running' luncheon. We got masks and hand sanitizer. It's our blood and our bones sacrificed on the altar of Boeing's profits."
DISAPPEARING RETIREMENT
Per the Machinists press releases and local reporting, the top item provoking the strike is Boeing's move to gut workers' 401k.
The company is seeking to reduce its contributions to workers' retirement funds. Currently the company contributes 4 percent of an employee's salary, plus it matches 75 percent of employee contributions up to 8 percent.
The new Boeing proposal is to eliminate the company's automatic contribution, and match employee contributions up to 10 percent.
To get the maximum 10 percent contribution from Boeing, in other words, a worker would now have to put in 10 percent instead of the current 8 percent.
"The company thinks we can't do math," says Arnold.
And if you don't contribute, Boeing would now be putting in 0. This change is especially serious for the large chunk of workers who don't make enough in their weekly paychecks to realistically make a 401k contribution—those hired since 2014, who make up the bottom wage tier.
BOTTOM TIER
For the past eight years, the contractual starting wage for several Boeing jobs—titles like housekeeper, garage attendant, crater and packer—has been less than $12 an hour.
Their pay rate is up to $15 now, thanks to an executive order from President Joe Biden mandating that all federal contractors, including Boeing, must institute a $15 minimum wage.
Still, it's hard to set aside 10 percent of $15 an hour for retirement.
Low wages and disappearing retirement security are legacies of the 2014 contract, negotiated in just eight days and spanning eight years. That's when Boeing eliminated pensions and imposed a two-tier wage scale.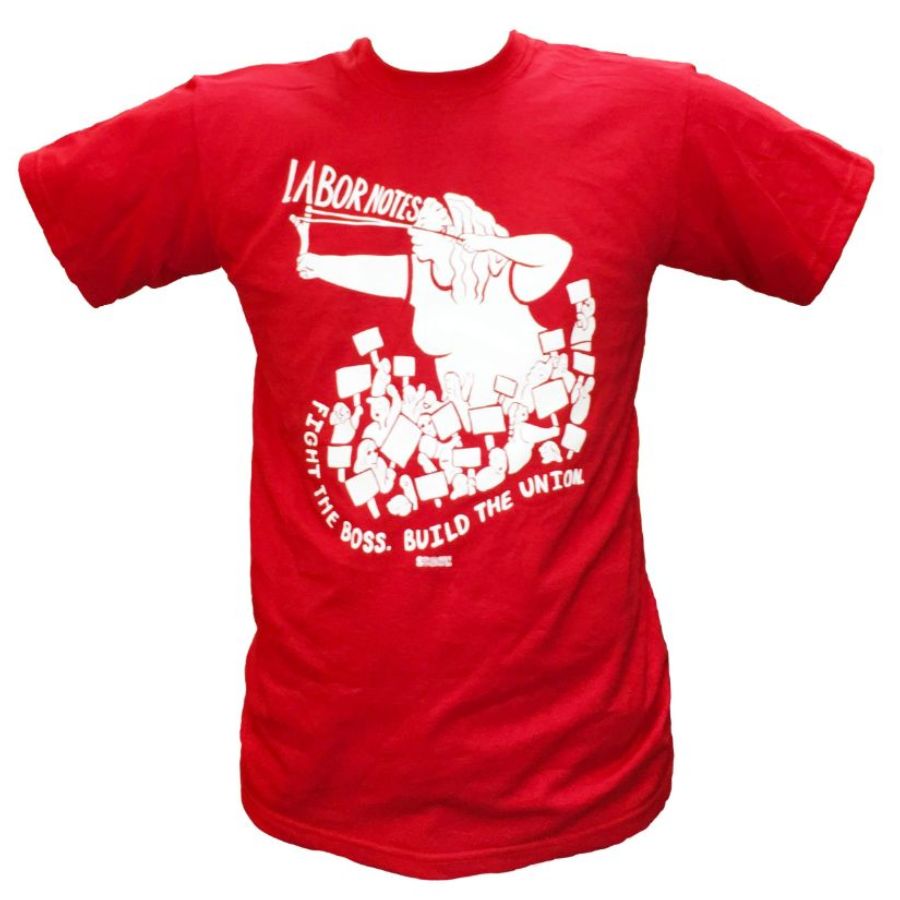 As part of the pension phase-out, the company offered early retirement packages to more senior workers, expecting a few hundred to take the deal; the final figure was 1,317 people, more than half the workforce. With continued turnover, the lower tier has ballooned to a supermajority.
"I got a guy sitting 30 feet away from me right now and he's making $40 an hour," says Don Houston, a tooling mechanic who has been at Boeing since 2016. He started at $15—a substantial pay cut from his previous job.
The bottom tier has a long, slow raise schedule—it would take 23 years to reach the top. And that top rate is still $10 less than what the top tier makes.
THE STATE OF BOEING
How did Boeing get away with these deep concessions? In 2014, the union's concessions in St. Louis came immediately on the heels of similar concessions accepted by the much larger Boeing bargaining unit in Seattle, where Machinists Lodge 751 also gave up its pension for a 401k.
The Seattle Boeing workers first voted down the concessions 2 to 1, but then narrowly voted yes in a revote under heavy pressure from local politicians and their own international union, because Boeing was threatening to take the production of its new 777X plane to another state. That contract expires in January 2024.
In St. Louis, Boeing operates on long-term federal contracts to build fighter jets, missiles, and drones. In 2014, many of those federal contracts were expiring or had an uncertain future. "We were in a really rough spot at this particular plant back then," says Arnold. "We didn't have any guaranteed orders."
But things have changed, Arnold says: "We've got more work than we've got space; they're building new buildings to accommodate."
The tight labor market is also emboldening workers. "Before, they said, 'You have to make concessions.' And now we're like, 'Look, we can go to Jimmy John's for $20 an hour, so why would I work here for $15?'"
The continued rise in military spending is good for Boeing's bottom line, and for keeping work in St. Louis. The military spending bill now making its way through Congress is the largest ever—the Senate version is a staggering $850 billion, a more than 10 percent increase over the previous year. The Machinists union lobbied for such increases, and championed a "Buy American" provision in the bill.
Boeing is reporting a 93 percent reduction in profits for its military production, down to $73 million for its most recent quarter, citing a lower volume of orders. Nonetheless, the company also says it has a $55 billion backlog, meaning work is guaranteed through the life of the three-year contract proposal.
"All the work we've got right now has orders in, locked, signed, the ink is dry, til 2024," says Arnold. "The F-15 [aircraft] is til 2028. We've got this contract and then some covered for work."
STRIKE PREP COMMENCES
The strike would begin August 1. Stewards are distributing picketing assignments; the company is preparing management scab assignments.
At the strike authorization meeting at The Family Arena in St. Charles, Missouri, workers pumped their fists to Twisted Sister's "We're Not Gonna Take It."
On the mic from the front of the room, Machinists District Lodge 837 President Tom Boelling mused out loud: "I honestly don't know what Boeing's thinking. They don't know who they're dealing with."