Washington Mental Health Workers Win Safety Strike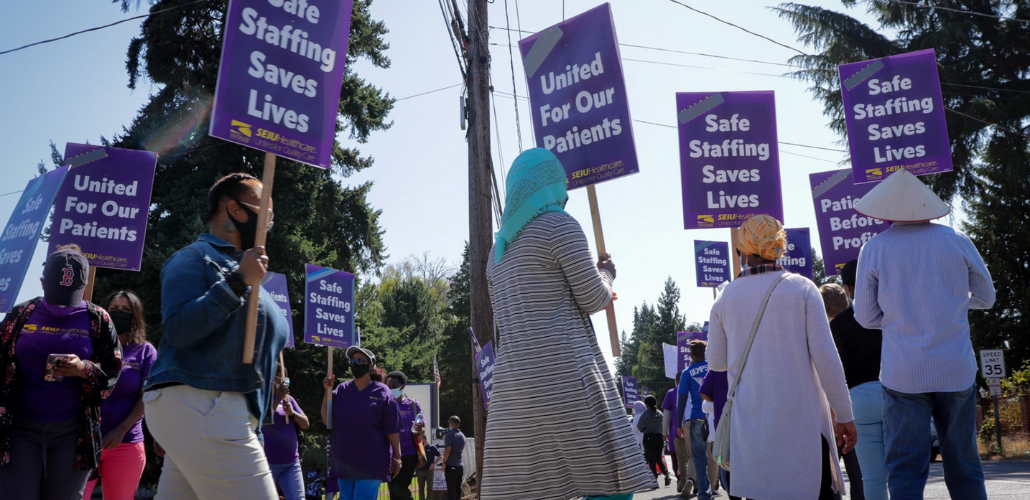 Nurses and mental health techs at a Tukwila, Washington, facility have won their safety strike after three and a half months on the picket line.
Under the settlement, management agreed to staff three security guards for the day shift and two for nights, as well as to restore fired workers to their positions. The contract, which covers 220 workers, also includes 5 percent annual raises over its three-year term, plus a $5,000 bonus. And it establishes staff-to-patient ratios that the union says set a new national standard for behavioral health.
SAFETY STRIKE
When a patient attacked staff at for-profit Cascade Behavioral Health Center on August 1, injuring 11, it was the last straw for many. Staffers started calling out of work en masse, demanding that Cascade hire four security guards 24/7.
Cascade quickly responded by charging the workers and their union, Service Employees (SEIU) Healthcare 1199NW, with an illegal wildcat strike, since the union hadn't given the required 10-day notice. It sent termination letters to a couple dozen strikers.
The union's legal team responded that the nurses and techs were on a safety strike—a job action reserved for workers in abnormal danger on the job.
By late October, 1199NW got word that the National Labor Relations Board had found no merit to Cascade's claims that it was an illegal strike. In doing so, it condoned what 1199NW says may be the first instance of a safety strike in health care.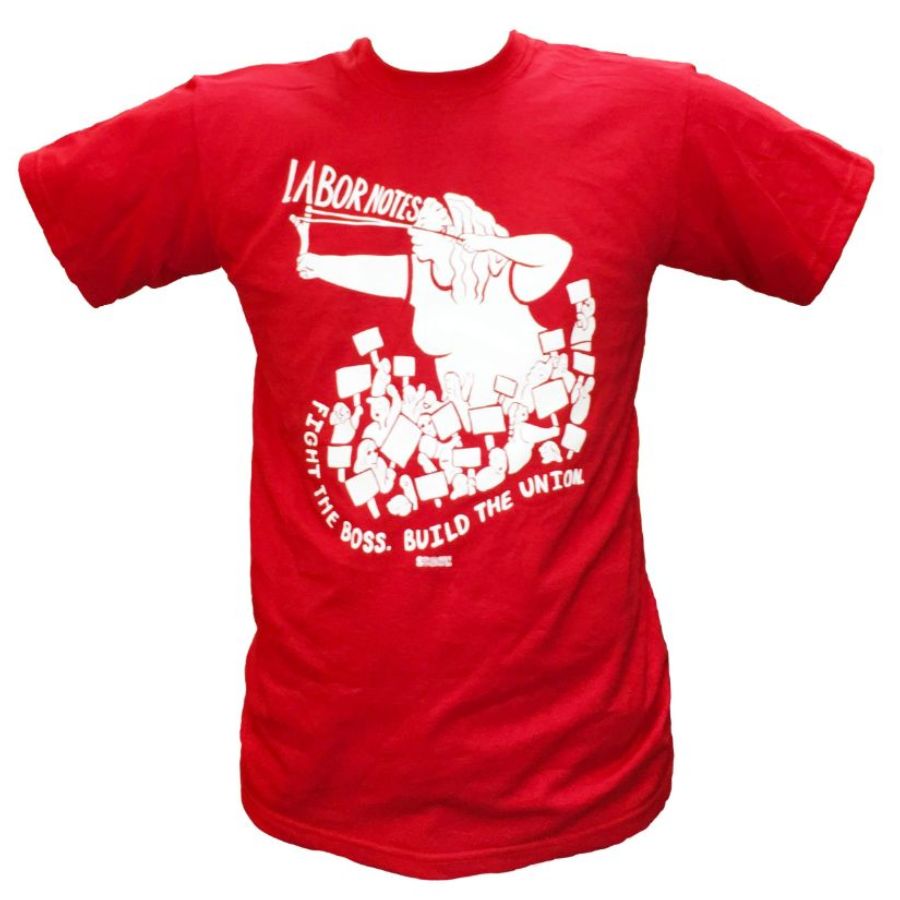 Cascade is owned by Tennessee-based Acadia Health, which played hardball during contract negotiations. Management at first offered just 1 percent raises plus a $1,500 bonus—but only if workers agreed to stay at Cascade for three additional years, or else they would have to pay it back.
CONFRONTING THE CEO
In early October, strikers flew to Washington, D.C., to confront Acadia CEO Debra Osteen at a behavioral health care national meeting. Osteen and other administrators couldn't avoid the picket line and union flyers all over the meeting hotel.
Alazar Yirgu, a Cascade worker sent to the hospital during the August 1 attack, was one of the strikers proudly walking back in on November 8. His return was largely symbolic, though: Yirgu is still out on disability from the incident, and may require surgery for injured back and legs.
He's skeptical that management will change its "boldly racist" rhetoric (many Cascade staff members are immigrants, mainly from East Africa) and regulation-skirting. The department found, among other things, that Cascade did not have enough staff trained and certified in de-escalation training. Yirgu reports that their response this past week was to offer a three-hour workshop, far short of the 16 hours he said he had to spend in the same training years earlier.
"I am very proud of what we've done," Yirgu said. "It's never been done in health care—but we'll probably be back in the streets soon to keep them to the contract."