Return of the Lockout: Uber and Lyft Try to Strong-Arm California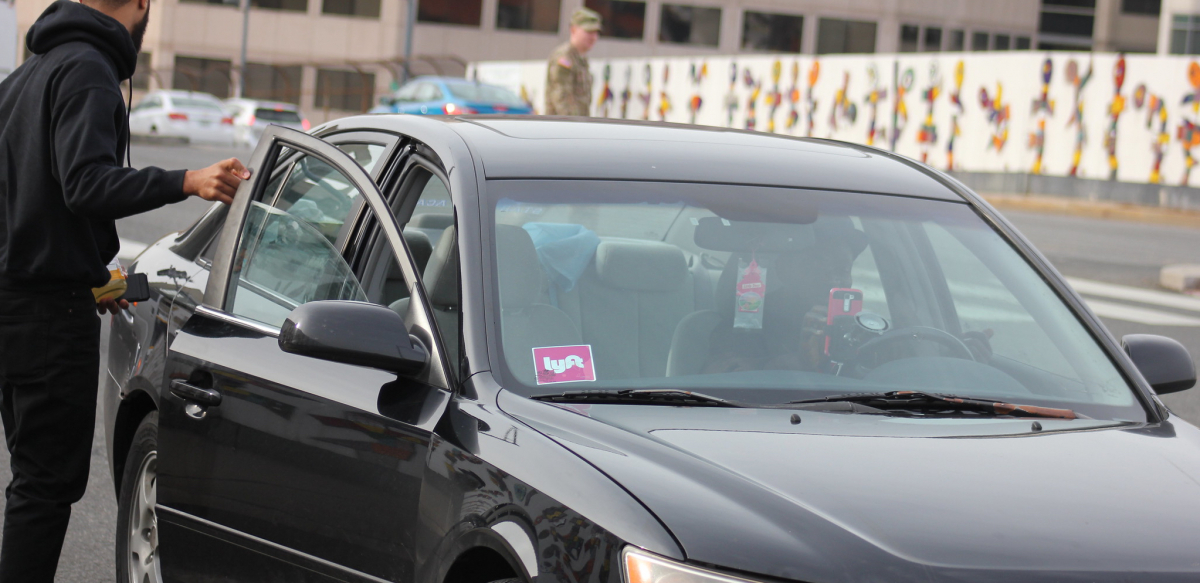 In August a California court ordered Uber and Lyft to reclassify more than 100,000 drivers as regular employees. The two companies, which depend on a business model that defines drivers as independent contractors, got the decision lifted for at least a few months.
But in the meantime their threat to shut down operations in California—and thereby fire thousands of drivers while ending service to millions of customers—raises the question: What do we call this extraordinary corporate stratagem? A public relations gambit? A pressure tactic? Blackmail? A capital strike?
It's all of the above, but the best historical analogy is the "lockout," a disreputable, two-century-old employer weapon designed to force workers to knuckle under.
A WEAPON AGAINST SKILLED WORKERS
The Homestead strike of 1892 began as a stoppage by skilled workers who resisted demands by Andrew Carnegie and Henry Frick to slash wages and union power. Frick erected a fence around the entire mill, locked out all employees, and called in a barge full of Pinkerton private police to protect the scabs he hoped to recruit. When workers routed the Pinkertons in a bloody battle, it took the importation of National Guard troops from Philadelphia to put power back in capitalist hands.
Late 19th century lockouts were not uncommon because the status quo had tilted in favor of elite workers: skilled labor controlled the shop floor in many mills and mines and on construction sites, even as deflation was increasing the value of their nominal wages. Bosses responded with lockouts to force concessions and wage cuts.
Lockouts were far less frequent in the mid-20th century decades of union power and successful collective bargaining. That's when workers went on strike themselves and almost always came out ahead.
But beginning in the 1980s, when just holding on to the contract provisions won in earlier bargaining rounds was often counted a union success, lockouts returned as an employer weapon. Managers locked out union workers in major battles at Caterpillar, the Detroit newspapers, and A.E. Staley in the 1990s. In more recent years, they used the same tactic at Honeywell and National Grid, a Massachusetts gas distribution utility.
Remarkably, the most high-profile lockouts have arisen in professional sports. Here players established strong unions that captured some of the enormous revenue generated by game broadcast rights. And free agency contracts enabled some stars to win enormous salaries. Owners struck back, precipitating lockouts that wrecked the training season: in 2011, the NFL locked out players for 136 days and the NBA did the same for 161 days. The following year, NHL owners locked out players for 119 days.
GIG WORKERS' FUTURE AT STAKE
But what does all this have to do with Uber and Lyft? Their drivers are not unionized, after all. True, but they have won, in California courts and legislature, a considerable employment-rights victory that, if and when enforced, will transform the meaning of work in the gig economy, greatly enhancing income and security for many.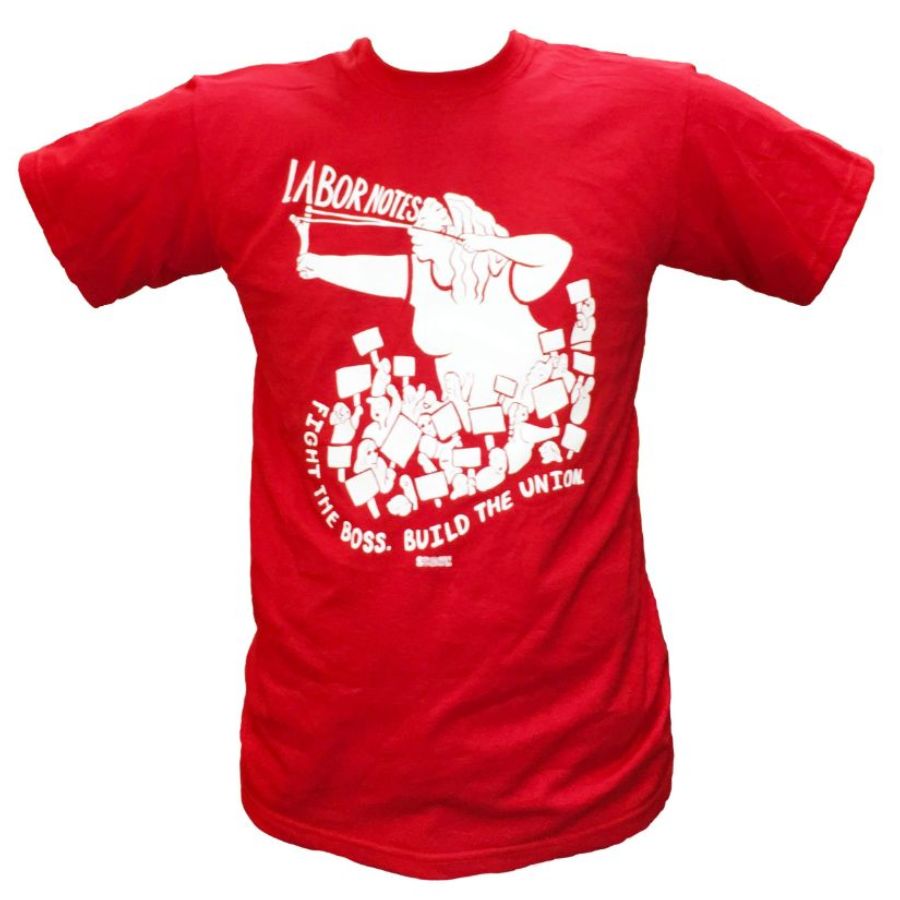 Last year California Governor Gavin Newsom signed a law that requires Uber, Lyft, DoorDash, and many other companies to reclassify as regular employees workers currently illegally treated as independent contractors. This means that in the future they will be paid a more predictable wage, earn sick leave and Social Security credits, and find themselves covered by worker compensation and unemployment benefit laws.
And they will be legally entitled to unionize, in which case workers and managers can negotiate a contact that gives drivers as much "flexibility" as Uber and Lyft now claim they want.
So, like the skilled workers of late 19th century America, gig economy drivers and DoorDash "shoppers" now find the status quo theoretically on their side. At least in California, they are on the verge of enjoying work rights that gig employers want to gut. To do so Uber, Lyft and DoorDash have amassed a $181 million war chest to pass Proposition 22 on the November California ballot. That proposition would once again legalize contract work for millions of workers who by any reasonable definition are regular employees.
Uber and Lyft are strong-arming Californians. They hope their threat will convince drivers to abandon their rights and persuade California riders to endorse the theft.
BLUSTER
In 1941 Henry Ford threatened to shut down his company if workers voted for the United Auto Workers. They did and yet Ford continues to this day. Management bluster is often just bluster, which is probably the case with Uber and Lyft.
But in the last month, they have proposed another way to keep employees from their rights: create a set of franchises to employ their drivers, if Proposition 22 passes. Franchising is an old trick, as any employee at McDonald's, Days Inn, FedEx, or Jiffy Lube can attest. Workers are legally employees in a franchise, but the real employer, the one with the money and power, remains legally aloof. Workers get squeezed and unionization brings few benefits.
So the lockout, once thought a relic of Gilded Age America, has returned with a vengeance, ingenuity, and determination that would have made Henry Frick envious. We need an equally radical rededication to the concept of jobs with rights, and the rewards, monetary and moral, that are their just compensation.
Nelson Lichtenstein is Research Professor in History at the University of California, Santa Barbara.