Unions Beat Anti-Teacher Agenda in Illinois
The billionaires lost this round.
A billionaire gang headed by Bill Gates and Eli Broad wants to capture the billions spent on America's public schools and convert them into a corporate-owned test-score factory. But their plan faces teacher resistance, and nowhere more than in Chicago, where a feisty new leadership is heading the Chicago Teachers Union.
The billionaires went toe to toe with CTU and Illinois's 200,000 unionized teachers, pushing a state law that would have maximized the firing of teachers at will and gutted the very organizations best equipped to fight for good public schools—the teacher unions.
The Illinois bill, called the Performance Counts Act, never got beyond committee in the legislature, after the CTU and statewide teacher unions worked together to mobilize members and community supporters to quash it.
The corporate education forces have deep pockets, though. They're sure to try again.
Labor Notes Special Report:
School Wars
MYSTERIOUS GROUP ARRIVES
Last October, journalists noticed that candidates for Illinois legislative seats were receiving unusually large checks. "It's not every day that a group almost nobody has ever heard of gives $175,000 to a single state legislative candidate," remarked an Illinois Times contributor.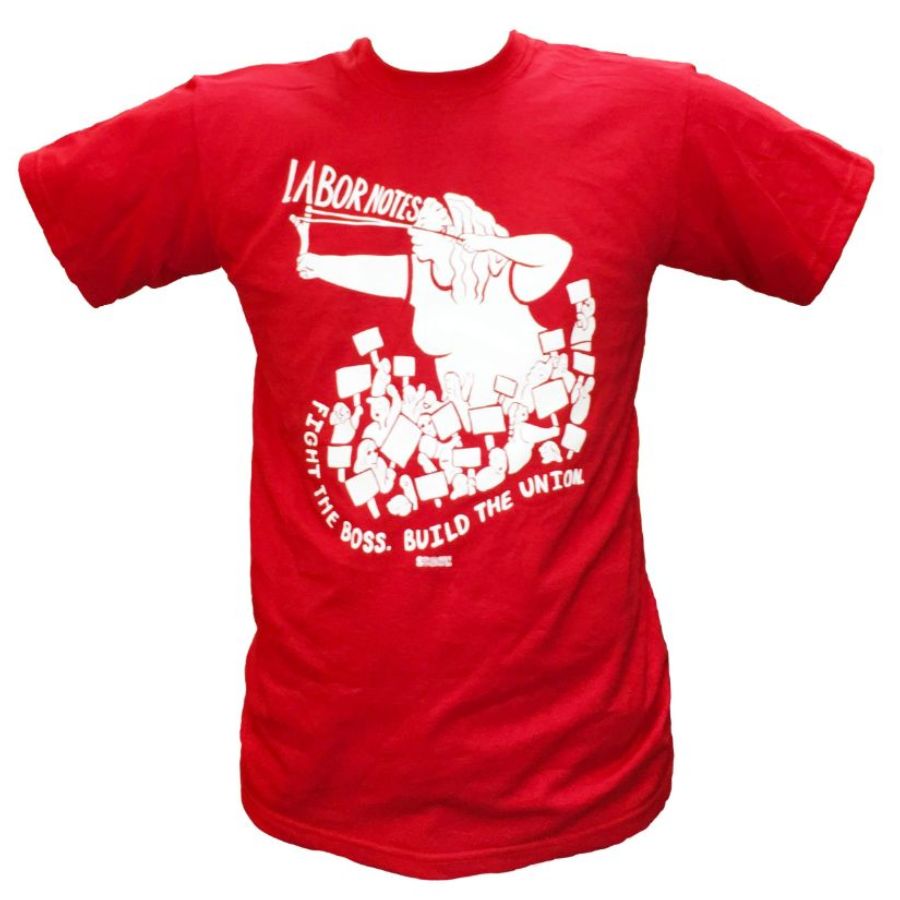 Another reporter observed that "a national education reform group has quietly dumped more than $600,000 into key Illinois legislative races." That group is Stand for Children, an enormously well-funded organization based in Portland, Oregon, with affiliates in seven states. SFC's largest single funder is Bill Gates.
Originally, SFC had a grassroots orientation, with a focus on demanding better funding for public schools. It grew out of a big 1996 rally in Washington, D.C., headed up by Marian Wright Edelman of the Children's Defense Fund and addressed by Rosa Parks.
Edelman's son Jonah afterwards established SFC in Portland and mobilized with teachers, the Service Employees union, and community groups to demand adequate funding for Oregon schools. But after a few years, SFC broadened its horizons from simple funding to "reforming education policies and practices."
The vision it chose is in sync with that of the billionaires and politicians who today are driving school "reform."
UNION SMASHING
While SFC materials generally avoid the subject of unions, or imply a friendly collaboration with them, SFC is fiercely anti-union, especially when the unions do not endorse its notion of school reform.
The group promotes Geoffrey Canada, Harlem education entrepreneur and hero of the documentary "Waiting for Superman," in which teacher unions are the scourge of education. Canada was SFC's first board chair.
SFC's legislative achievements include an Arizona bill that ties teacher pay partly to student test scores. But its failed initiative in Illinois trotted out SFC's most virulent strain of anti-teacher unionism yet.
House Speaker Mike Madigan created a Special Committee on Education Reform, two of whose members received contributions from SFC this fall totaling $150,000. The committee considered the Performance Counts Act, which SFC described as a "historic opportunity to help Illinois students." It proposed to:
Closely link teachers' performance evaluations to standardized test scores, a poor measure of learning.
Fire a tenured teacher or return her to probationary status after a single unsatisfactory evaluation. A teacher with three unsatisfactory evaluations within 10 years would be dismissed and could never teach in Illinois again.
Prohibit unions from bargaining over contracting out, layoffs, school closures, class size and class staffing, length of the school day or work day, pilot and experimental school programs, or use of technology. Unions could not even bargain over the effects of these policies on members or students.
Strip teachers' right to strike, and punish unlawful strikes with union decertification.
CTU, together with the statewide teachers unions, Illinois Education Association and Illinois Federation of Teachers, activated teachers and community allies. Their rallies, lobbying, and e-mail campaign convinced legislators to drop the bill by mid-January.
The teacher unions will pursue an alternative, a measure called Accountability for All, which cedes some ground on seniority rights but spreads accountability to principals, school board members, and school districts. For example, districts would be evaluated annually on establishing full staffing and quality teaching and learning conditions.
"We know what works inside schools—smaller class sizes, a rich curriculum, an end to excessive testing, and alliances among parents, students, teachers, and administrators," said Karen Lewis, CTU president. "But the attacks keep coming because what is at stake is clear: profit."