UAW's Organizing Guidelines Undercut Workers' Rights
The United Auto Workers' "Principles for Fair Union Elections" legitimize an approach to labor relations that labor should be challenging.
The UAW's second principle says, "Employees must be free to exercise the right to join a union or refrain from joining a union in an atmosphere free of fear, coercion, intimidation or threats."
Most American worker advocates would give that statement a pass. They shouldn't. There is no internationally recognized right to "refrain from joining a union."
The "right to refrain" suggests that both collective bargaining and its alternative—command-and-obey authoritarianism—are equally valid. They are not. Collective bargaining is a form of self-government; authoritarianism is the form of governance that was superseded by democracy.
From its inception, the International Labor Organization, the global authority on international workplace standards, has promoted the most extensive possible use of collective bargaining, because it recognized that authoritarianism is incompatible with democracy. Every member state of the ILO (including the U.S.) has a constitutional duty to promote collective bargaining.
A CERTIFIABLE MINORITY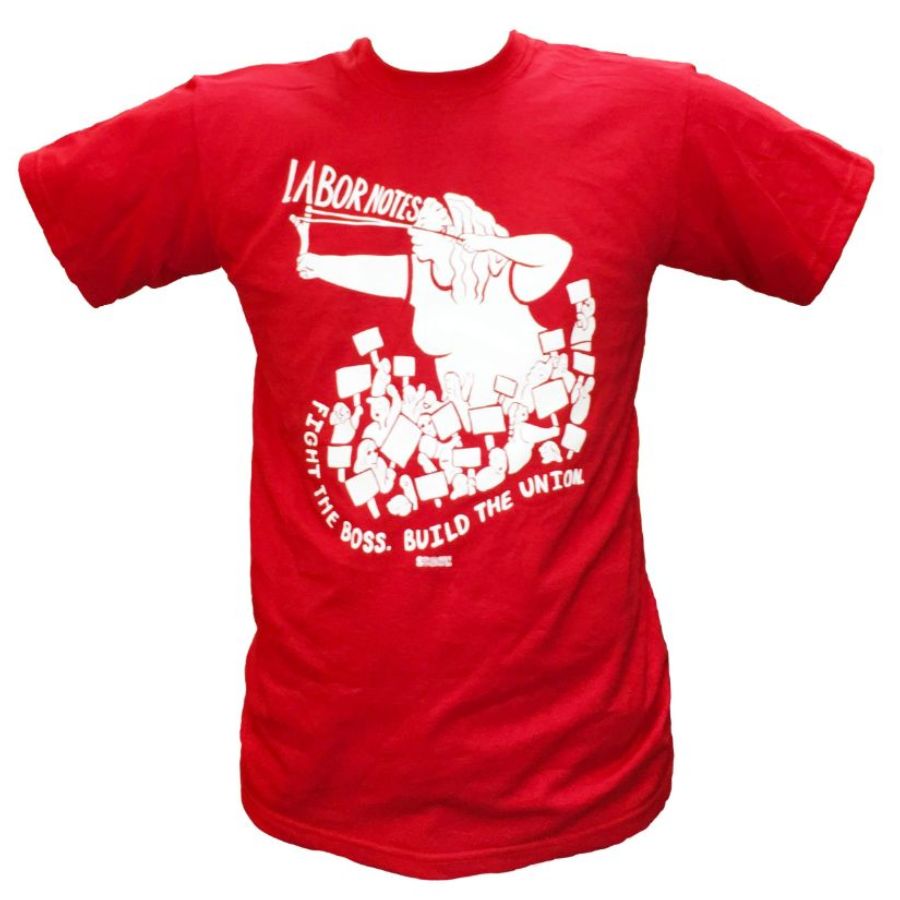 The UAW guidelines also accept the idea that unions must acquire majority support to initiate collective bargaining. That standard is so embedded in American labor practice it is rarely questioned, but it offends international norms and sells workers' rights short.
Under international norms, all workers are entitled to have their organizations recognized and dealt with in good faith whether they represent a majority or a minority of the workforce. And many U.S. labor law experts say that "majoritarianism" is contrary to the plain language of the National Labor Relations Act.
Majoritarianism leaves workers in units without a certified majority in a position of hopeless servility. Few nations make use of it in their labor policy.
Instead of undercutting established international labor rights, the UAW should teach them and use them.
---
Roy J. Adams is professor emeritus of labor relations, University of Saskatchewan and McMaster University.