Apr 17 /
A new network called United Caucuses of Rank-and-File Educators is bringing together activists organizing against school closings, charter school proliferation, and the overuse of testing.
»
Apr 14 /
As thousands of low-wage workers prepare to rally and strike, demanding $15 an hour and a union, their high-profile mobilization has already inspired workers in a range of industries far beyond fast food.
»
Apr 8 /
After nearly two years of organizing and a grueling six-month strike, in February workers at Golan's Moving and Storage in Skokie, Illinois, ratified their first contract.
»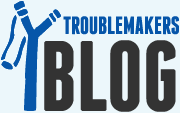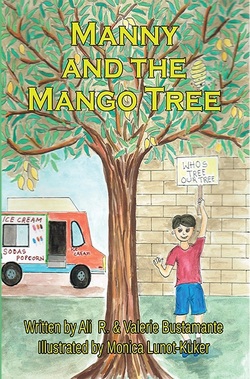 Apr 16 /
Apr 13 /