Jul 23 /
For Volkswagen workers organizing in Tennessee, it's been a roller coaster of a year. The latest upbeat twist is a new United Auto Workers local in Chattanooga.
»
Jul 22 /
It's the 50th anniversary of Mississippi Freedom Summer. While that summer's campaign focused on political rights, the organizing holds plenty of lessons for unionists. Some carried those lessons into the labor movement.
»
Jul 21 /
A major climate change march in New York September 21 may be a tipping point for labor movement participation in global warming activism.
»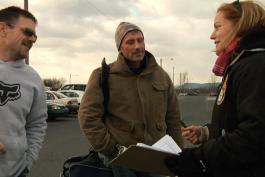 Jul 16 /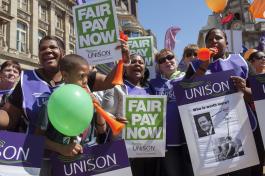 Jul 11 /