Dec 18 /
Responding to years of pressure from immigrant activists, President Obama took executive action on November 20. We interviewed two activists about the executive order and what's next in the fight for immigrant rights.
»
Dec 17 /
There's no bargaining in Volkswagen's new policy. On closer inspection, it looks more like something anti-union forces have been angling to try. And it's suspiciously similar to what Tennessee legislators have already imposed on teachers.
»
Dec 11 /
All the families gathered and elected 10 people to take their message to the company. The representatives said that if Federico was fired, they had to fire all of us. The company had to think about that for a while.
»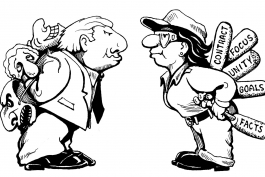 Dec 10 /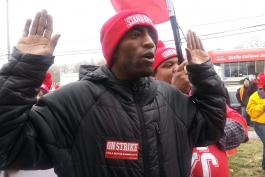 Dec 5 /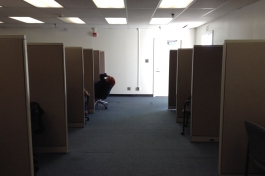 Nov 24 /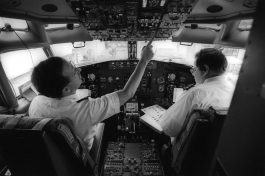 Dec 3 /