Jul 28 /
Overtime laws only get enforced if workers get organized to do so, and many workers are doing just that, beating back employer demands for longer days.
»
Jul 25 /
Postmaster General Patrick Donahoe has put another 82 mail processing plants on the chopping block, claiming this will save $750 million a year. But you know what could bring in 12 times that much money?
»
Jul 23 /
For Volkswagen workers organizing in Tennessee, it's been a roller coaster of a year. The latest upbeat twist is a new United Auto Workers local in Chattanooga.
»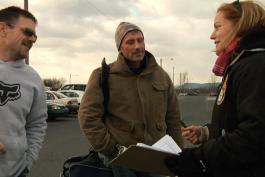 Jul 16 /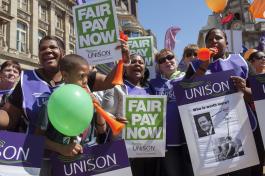 Jul 11 /