Jun 28 /
Mexican federal police killed a dozen teachers and students June 19 when they opened fire on a demonstration in the small town of Nochixtlan, Oaxaca.
»
Jun 22 /
Thousands of Quebec nursing home workers have walked off the job in their first-ever series of coordinated strikes. They're demanding that all workers get a starting hourly wage of $15.
»
Jun 21 /
In a weeklong strike, 5,000 Minnesota nurses are defending a health plan that's an oasis of decency—and battling the hospital chain's cost-cutting scheme to hand over staffing decisions to a robot.
»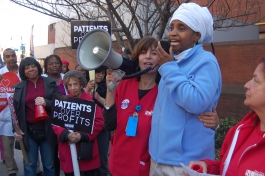 Jun 16 /
, ,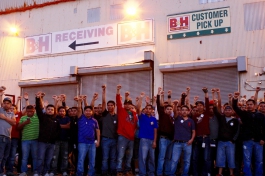 Jun 8 /