Apr 29 /
As the strike by 39,000 Verizon and Verizon Wireless workers continues into its third week, efforts are underway to broaden picketing at Verizon Wireless stores across the country.
»
Apr 28 /
How can you move people from passive to active supporters of the union, and incorporate them into your core group of organizers?
»
Apr 27 /
Indiana factory workers defeated a two-tier wage and pension system by rebuilding their local from the bottom up.
»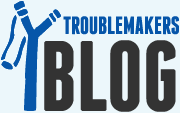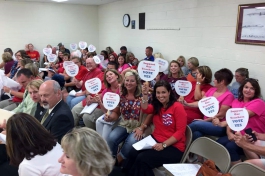 Apr 18 /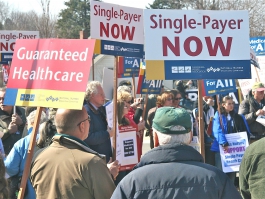 Feb 24 /