May 27 /
As grocery industry standards erode, UFCW Local 21 is bucking the trend, building power through activism at work and alliances in the community.
»
May 10 /
Car wash workers in Los Angeles—union and non-union—are teaming up to transform the industry through a unique collaboration between worker centers and unions.
»
May 4 /
The Family and Medical Leave Act (FMLA) has saved the jobs of tens of thousands of workers—union and nonunion. Here's what the rules say about doctor's notes.
»
Apr 28 /
, ,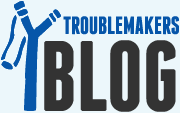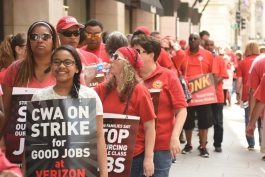 May 26 /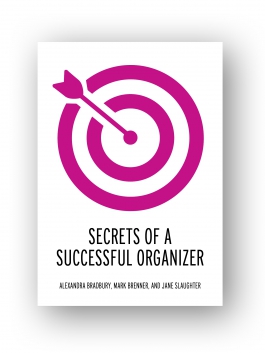 May 11 /