Jun 30 /
Though the Supreme Court saved the Affordable Care Act again, and protected same sex couples' right to marry, the judges ended their term by opting to hear the case that public sector unions have been trying to make go away:
Friedrichs v. California Teachers Association
.
»
Jun 23 /
As unions try to get young members more involved, young worker programs have popped up in many national unions. We spoke to three young organizers to hear what's working.
»
Jun 19 /
Organizers say the NLRB's new election rule—aimed at reining in employers' power to stall union drives—has immediately shortened the wait between filing a representation petition and voting.
»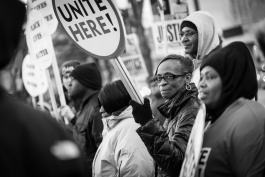 May 26 /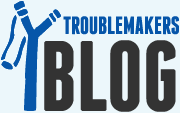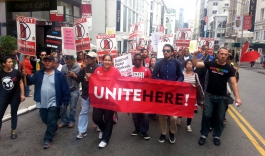 Jun 8 /