Newark Teacher Reformers Win Majority
In a sign of growing teacher discontent at their continual scapegoating for all the ills of public education, a recently formed reform slate of teacher union activists in Newark, New Jersey, won a majority on their local union's executive board yesterday, losing the presidential spot by only nine votes.
The reform slate won 18 out of 29 seats on the Newark Teachers Union board. Incumbent President Joe Del Grosso, who has led the union since 1995, barely held on to his position, winning 589 to 580. The local's total membership is around 4,200.
The upset followed a controversial contract settlement in Newark last fall that got national headlines. National Teachers union president Randi Weingarten promoted it as a model agreement, side by side with notoriously anti-union governor Chris Christie.
Local leaders agreed to pay tied to performance, or merit pay, a two-tier wage scale, and other concessions that the reform slate members argued would weaken teachers' job security.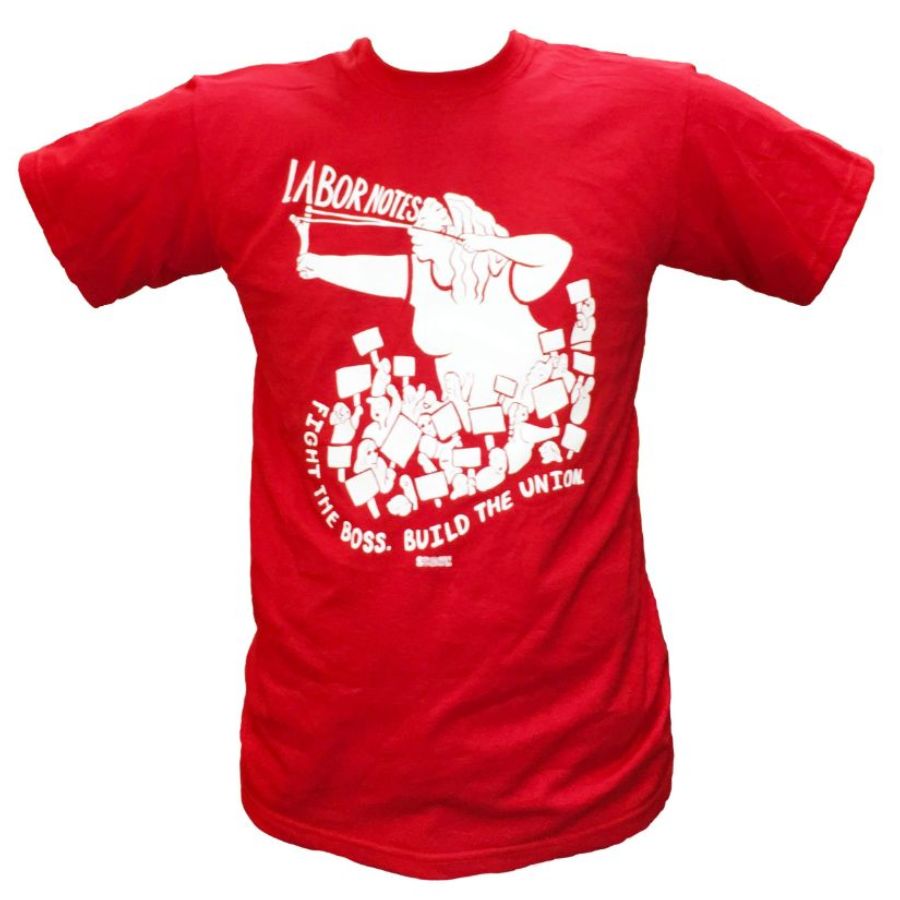 The NEW caucus (Newark Education Workers) campaigned against the settlement, which was ratified with a 60 percent "yes" vote, and in this month's election offered an alternative view on how their union should operate, inspired by the Chicago Teachers Union's fightback against similar attacks on teachers and their eventual strike.
Presidential candidate Branden Rippey, who teaches at Science Park High, said now that teachers are living under the new contract, they are seeing the shortcomings. "People didn't like the contract to begin with," he said. "Now that components are being implemented, it's turning teachers' lives upside down."
Rippey said the new leaders on the executive have pledged to activate members and not to operate behind closed doors. They have been ambitious as a caucus, organizing actions and rallies to engage Newark teachers, students, and community members about improving district schools, and against the corporate-inspired schools-overhaul efforts promoted by Christie and Newark Mayor Corey Booker.
Rippey said the new leaders' goal for Newark teachers is "democratizing the executive board and making them [teachers] feel like the union is them again."