Toronto Retail Workers Defend Holidays
While Walmart workers protest having to work Thanksgiving, retail workers in Toronto—who've never been forced to work on holidays—are trying to fend off a push for holiday openings from big box retailers there.
Stores in Toronto are closed nine holidays a year, as they are in most of Canada. These include Canada Day, Good Friday, Family Day, Boxing Day, and Labour Day. Stores that stay open those days face fines. The only exception is for stores significant in the tourist trade.
Companies such as Shoppers Drug Mart, Canada's largest pharmacy chain, are trying to change the law, but workers are resisting with the help of the Canadian Auto Workers, which represents 6,000 store workers.
Thirty testified before a city council meeting November 8 as part of a heated debate about whether employees should be expected to work holidays so that stores can "be competitive." Retailers backed down, conceding five holidays but still insisting that stores should be open on such days as Victoria Day.
"This is time that's best spent with friends and family," said CAW Local 414 President Christine Connor. "Ratcheting down holidays effectively ratchets down the standard of living for these workers."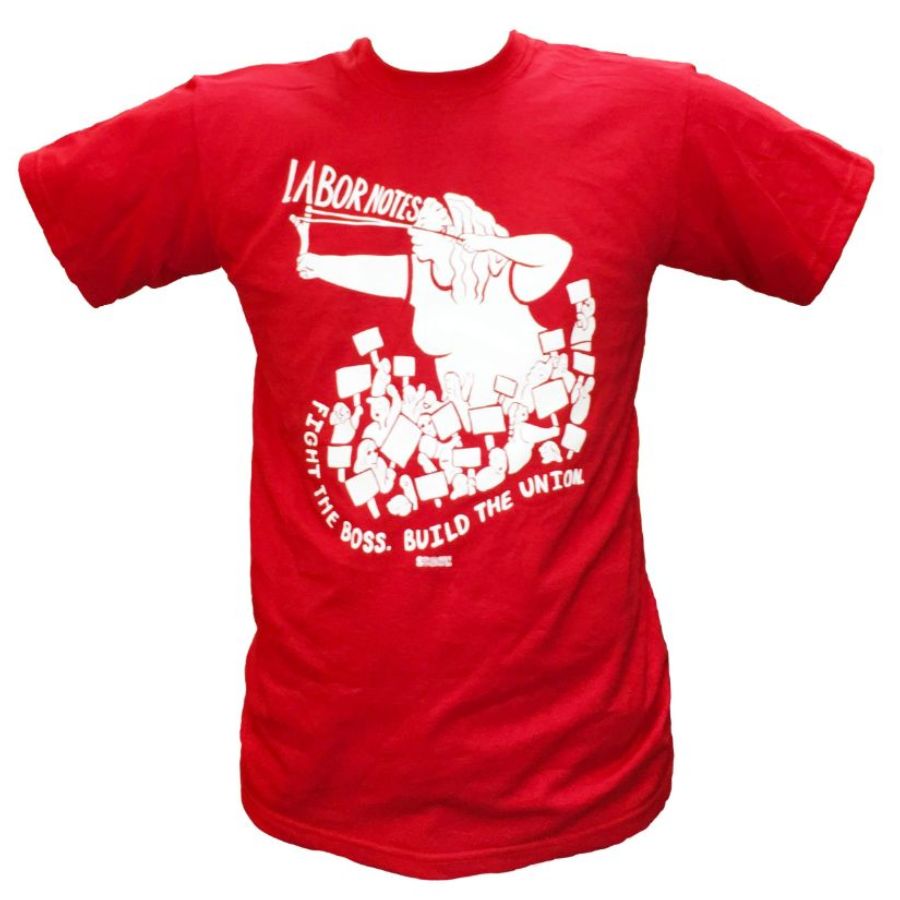 To determine whether the public supported the change, the city council created an investigatory committee that conducted town meetings and an online survey. They found that a majority of Torontonians were not clamoring to shop on holidays and opposed holiday work.
The push has come entirely from big retailers and malls, said CAW staffer Kellie Scanlon. "You're not seeing this from small businesses."
Now prospects look good to keep all nine of the holidays, with a decisive city council vote due at the end of November.
Canadian towns that are near the U.S., such as Windsor, Ontario, across the river from Detroit, have scrapped their holiday rules, using the argument that stores need to be able to attract U.S. tourist dollars during vacation times.
Union spokespeople said retail workers are likely to be women, new immigrants, or young workers, and their pay is usually low. "These are workers on the margins, with sporadic shifts and low pay," said Scanlon. "And now you're asking them to work 365 days a year?"