Vermont Poised to Issue Driver's Licenses to Farm Workers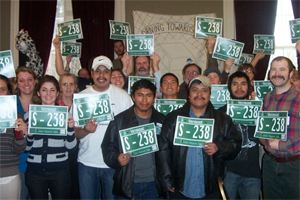 Hundreds of Vermonters took to the streets of the capital Montpelier on May 1 to demonstrate, rally, and celebrate the victories of working people.
Advocates, organizers, and working people from across the state came together to show their solidarity with the struggles of all working people. One of victories they celebrated was the promise of new legislation for migrant farm workers to access state-issued ID and driver's licenses regardless of immigration status.
The Vermont Senate established a committee in March to introduce such legislation, and organizers expect a bill to emerge next January.
May Day speeches by migrant farm workers and Senator Bernie Sanders joined countless other voices calling for justice and a commitment to the day's slogan, "Put People First," which seeks to make certain that fundamental human needs and ecological concerns are at the forefront of our legislative agenda.
Driving Towards Justice
There are an estimated 1,500 migrant farm workers living and working throughout Vermont with limited protections or access to basic services. Freedom of movement off the farm has long been a significant issue for the migrant farm worker community.
Vermont's rural landscape offers limited access to public transportation, so access to basic necessities like food, clothing, and medical attention becomes a function of the employer to provide.
Coupled with the stifling culture of overwork and low wages, undocumented migrant workers also must confront great fear amid record levels of deportation nationwide and recurring incidents of racial profiling in the state.
Migrant Justice, a grassroots organization working closely with Vermont's migrant farm worker community, dove head first into the legislative process in late December seeing a unique opportunity to achieve a tangible and necessary benefit for migrant farm workers.
After two months of determined organizing, lobbying, and campaigning, Vermont is now well-positioned to join New Mexico and Washington state in affirming that all residents, regardless of immigration status, deserve the right to move freely and of their own volition.
Building Alliances
Drawing upon a wide-ranging constituency, Migrant Justice was able to challenge the status quo and change it through migrant-led grassroots organizing and education.
In the run up to Vermont's legislative session, Migrant Justice joined forces with the Vermont Workers' Center, which mobilized broad member support for the Driver's License Campaign and has brought their considerable influence to bear on Migrant Justice's broader immigrant worker's rights organizing.
Last year, the two organizations organized a groundbreaking campaign together defeating a last-minute legislative attempt to exclude undocumented workers from Vermont's new universal health care bill.
Thus far, Vermont labor, outside of the worker center and the United Electrical Workers, has not officially expressed support for the Driver's License Campaign, but Migrant Justice is hopeful that will change over this summer after more focused outreach to labor, and as new alliances expand and support grows.
As momentum and interest in the Driver's License Campaign built throughout the legislative session, so did the alliance of supporters and advocates championing the bill and its underlying intent.
Farm workers, farmers, the Vermont Farm Bureau, and the faith community aligned themselves with Migrant Justice in supporting the bill. The Vermont State Police spoke of the importance of Vermont community members having access to identification in order to identify themselves and be identified. In a rare move, the Vermont Department of Motor Vehicles affirmed its support for the measure.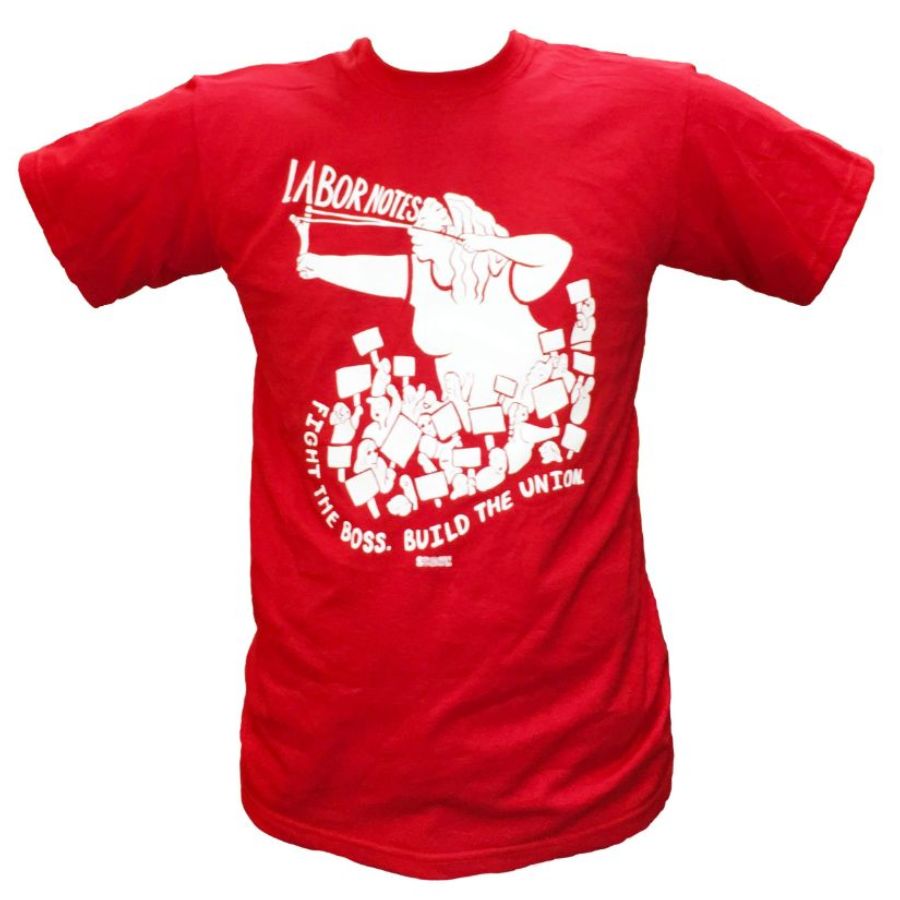 Within weeks, the committee charged with crafting the legislation was scrambling to find a bigger room to accommodate a packed house of farm workers, farmers and supporters eager to testify in favor of drivers' licenses for migrant workers.
Taking Risks
After two months of tireless grassroots organizing that saw migrant farm workers putting their livelihoods and security at risk to lobby state government in a foreign country, the pendulum seemed to be swinging in favor of the Driver's License Campaign.
"Right now the very people who sustain Vermont's dairy farms are not free to move about. You are all in a position to change this, and I urge you to use your power to act now," said migrant farm worker and Migrant Justice organizer Danilo Lopez in Spanish to a packed Executive Chamber meeting in the Vermont Statehouse.
Lopez's sentiments carry special significance in Vermont. In September 2011, Lopez and a fellow farm worker were involved in what should have been a routine traffic stop that inexplicably resulted in their arrest and pending deportation in one of the states' most notable cases of racial profiling by state police.
As passengers in the vehicle, the immigration status of the two presumably would never have been questioned. The arresting officers thought otherwise, and as they could not present proof of their immigration status, they were arrested, incarcerated, and are currently facing deportation hearings.
"We are keeping the dairy industry alive and deportation is not fair for us, so at Migrant Justice we are trying to change the rules of the game that target us," Lopez said.
Path Forward
With extensive support from Migrant Justice and their allies from across the political spectrum, the bill was eventually transformed from a weak "guest worker" proposal into a concrete driver's license bill that would directly address acute mobility issues within the migrant farm worker community and affirm Vermont's commitment to equal human rights.
After passing the agriculture committee, the bill was conferred to the Vermont Senate Transportation Committee with significant pressure to move quickly.
Some of the pressure came from fellow legislators. On March 14 the Senate Agriculture Committee publicly affirmed their support by attending an unprecedented Migrant Justice state house day of action, where farmers, legislators, migrant workers, and supporters joined forces to rally.
"For these folks not to be able to move around, not have access to driver's licenses, not to feel secure, to have some feelings of fear in our Vermont communities—that was unacceptable to me," said Senator Sara Kittell, chair of the committee.
In barely over a month, Vermont's Governor Peter Shumlin went from refusing to support licenses to endorsing the legislation, in the process rejecting the federal government's call to enforce its failed and shortsighted immigration policies.
As Shumlin said in an interview with Vermont Public Radio, "It's not fair to ask them to be isolated, living in fear on the farms, when we would like to have them as part of our communities. So I think a basic right should be that they can get to the store, get to the doctor and get around while they're here."
---
Michael Feiner writes and works in the hills of central Vermont. He can be contacted at feinervt [at] gmail [dot] com. Learn more about Migrant Justice at www.migrantjustice.net.