Trusteeship Ends in AFSCME DC 37
After three years, AFSCME has ended its trusteeship over its District Council 37, which represents 125,000 New York City public employees in 56 local unions.
AFSCME President Gerald McEntee imposed the trusteeship after revelations of financial misdoings, outright scams with union money, and stuffing the ballot box to pass a concessionary contract in 1998. Some 20 local leaders were convicted of embezzlement, vote fraud, and taking kickbacks, with two serving prison time. DC 37 Executive Director Stanley Hill was deposed.
Lee Saunders, who ran DC 37 during the trusteeship, announced its end on February 26 as the 24 local union presidents who compose DC 37 voted unanimously to make Lillian Roberts their new executive director.
Roberts, who had been in retirement for over 20 years, was second in command at DC 37 from 1968 to 1981, when she left to become New York State Labor Commissioner. She had a reputation as a militant and was arrested at least once in 1968 for leading an illegal strike.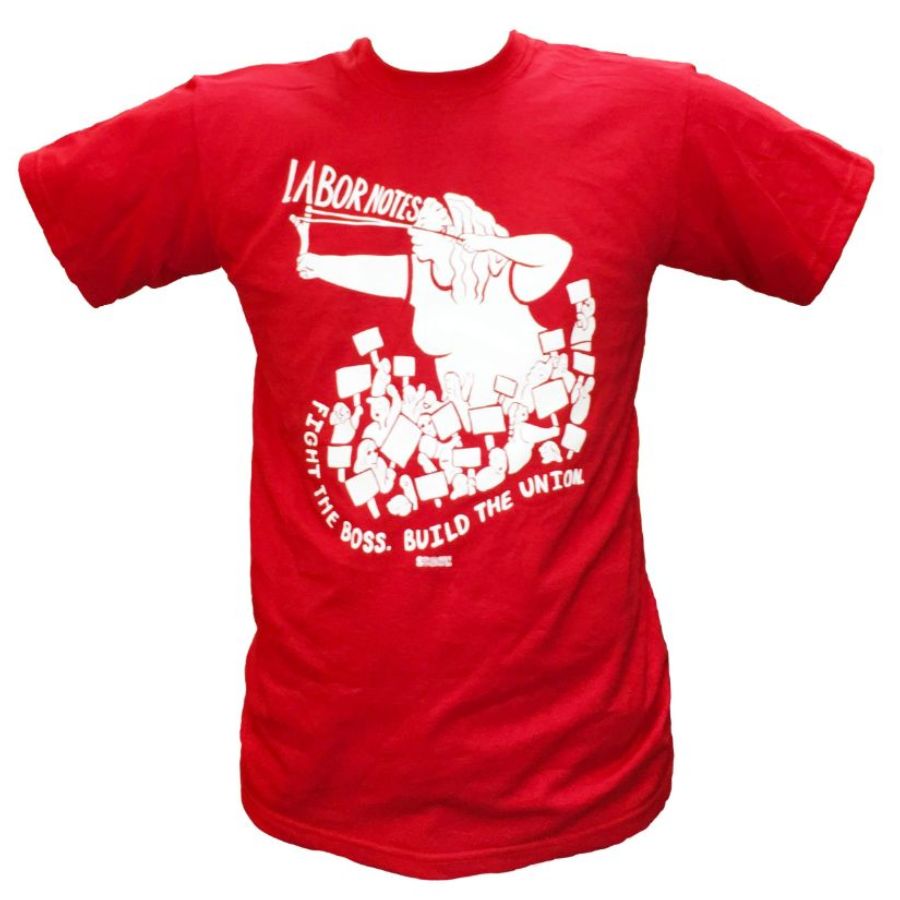 Roberts is largely credited with organizing the city's hospital workers in a contest with the Teamsters in 1966. These workers are represented by Local 420.
LIMITED REFORMS
Roberts has promised some limited reforms. She plans to amend the DC 37 constitution to require every local to use an outside agency to monitor the elections of officers. This is seen by some as a rebuke to former Local 420 President James Butler, with whom she had clashed in the past. Roberts also says she will expand the number of local presidents on the Council from 24 to 29 to broaden representation.
The new DC 37 officers, however, will receive the same inflated salaries as those dismissed in shame. Like Stanley Hill, Roberts will draw $250,000 a year. Mark Rosenthal, president of Motor Vehicle Operators Local 983 and the reformer who first blew the whistle on corruption, will earn $180,000 as DC 37 Treasurer on top
of his $38,000 salary as local president.
The direct election of DC 37 officers, proposed by some during the trusteeship, was rejected by Saunders and has not been mentioned by Roberts.
"They considered every kind of reform but the one that might make them accountable-the direct election of officers," one DC 37 local officer said.