Day 1 - Is SWU Bad for the Public Sector?
Once I got my food I had a really interesting conversation at the lunch table with several rank-and-file SEIU members. I was sitting next to a woman from 1199 New York who remarked that this convention, her fourth one, lacked energy. The man sitting next to her commented on all the security.
Another delegate started talking about Bruce Raynor, president of UNITE HERE, who spoke right before lunch. He said he had some differences with Raynor's assessment of the Service Workers United (SWU) alliance that SEIU has with UNITE HERE. According to him, "SWU has been terrible for us. It undermines our wages." He explained that he is a public sector worker, and that there is contracting out in his building. The workers at Sodexo doing this contracted work make a lot less than he does, even with the union. And because the union has been focused on organizing the Sodexo workers they have been softer about fighting the privatization of public jobs in the same buildings.
It all reminded me of the article about Andy Stern in HRO Today magazine, a human resources trade journal, where Andy seemed to embrace outsourcing, at least as long as the union could play some role "as an intermediate force" in an industry to make these increasingly rapid changes less painful. What I can't figure out is why embrace outsourcing, when the union hasn't been able to bring any of these jobs up to the standards in place when the jobs were still done by public sector workers?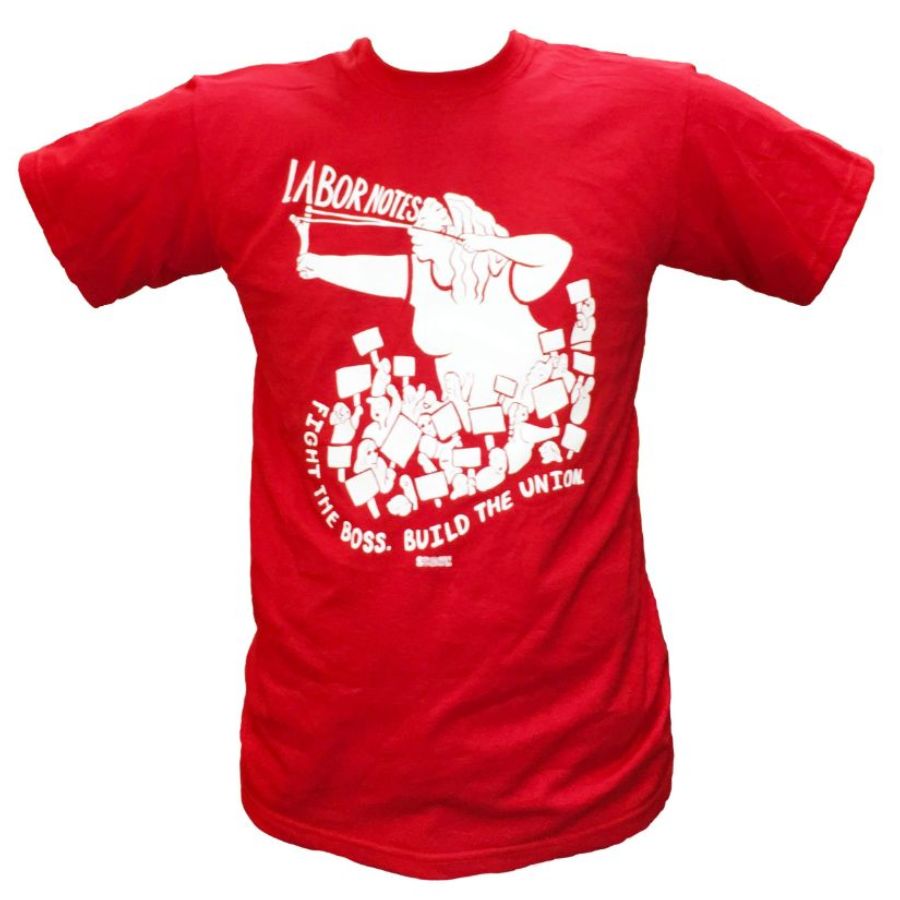 I was active in the living wage movement for a long time and I remember back in 1996 listening to Jackie Goldberg, then a city councilor in Los Angeles (now a state representative) saying that it wasn't like rocket science figuring out how to save the city money by taking union jobs that start at $14 an hour, have a pension, full health care, and good vacation policies, and replace those workers with minimum-wage workers who have no benefits or time off. It seems backwards to fight to raise the standards of those jobs once in the private sector, especially since the union hasn't been able to win standards for any recently organized private sector jobs at anything near the standards for public sector workers.
Why not fight to keep these jobs in the public sector? As the old saying goes, an ounce of prevention beats a pound of cure.